Import One-Stop-Shop
Import goods into the EU and conquer a market of 27 countries at a blow
With the support of countX, you can take care of selling your goods throughout the EU while we take care of the tax paperwork
€449.00 + €99.00 per Month
IOSS benefits
Single VAT registration for the whole market
Simplified customs declaration
Better customer experience
Our solution
1
Get a personal English speaking VAT expert
Who guides you through the process and answers your questions
2
We register you in Germany
We prepare all the documents, comminicate with local authorities and handle the whole process
3
We calculate your VAT
Automatically. You just need to connect your data source.
4
We file your returns
On a monthly basis. You just need to make a payment
€449.00 + €99.00 per Month
What is IOSS?
On 1 July 2021, the EU made the most significant change to its VAT system in a generation. The Import One-Stop Shop (IOSS) scheme now applies to all goods being sold into the EU. Goods which are valued at or over €150 may be subject to additional taxes.
The Import One-Stop Shop (IOSS) was created to facilitate and simplify the declaration and payment of VAT for goods sold from a distance by sellers from either the EU or from a non-EU country or territory. Furthermore, VAT payment is applicable only to purchases made by a buyer within the EU and for old goods sold into the EU.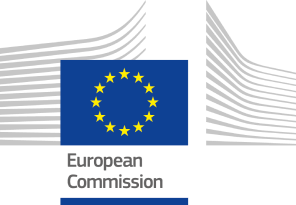 Schedule your free consultation
Clarify any uncertainties you might have regarding cross-border VAT and One-Stop-Shop (OSS)

100% transparency about your current situation

Elimination of potential errors

Individual solution and recommendation for your VAT setup

By scheduling a consultation, you have no obligations
Daniel Michael
Has been helping clients with their VAT for over five years and supports companies building their online business ensuring compliance with the latest regulations.